NATIONAL WEAR RED DAY
When is National Wear Red Day in 2024?
National Wear Red Day in 2024 is on the Friday, 2nd of Feb (2/02/2024).
National Wear Red Day is on the 33rd day of 2024. There are 333 days left in the year.
National Wear Red Day Facts
Date: Feb 02, 2024
Fun
Also Called: Wear Red Day
Celebrations: The foundation sells red themed banners, bracelets, t-shirts, and caps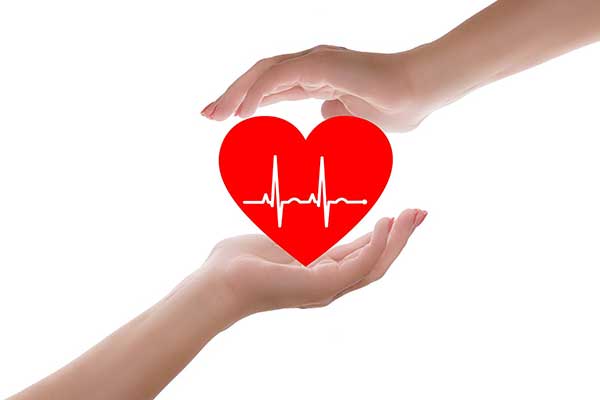 iImage Credit: PixaBay.com
National Wear Day seeks to encourage and enlighten women about heart diseases. Men are not left out as many of them have succumbed to heart disease. Cardiovascular disease is the number one killer of women. National Wear Red Day campaign marked its 15th anniversary in the year 2018. The National Wear Red Day is held on the first Friday of February... Statistics indicate that one in three women succumb to the disease each year.
History on the National Wear Red Day
The American Heart Association in 2004 started the National Wear Red Day. The association aims at raising funds for the research on the disease. In the United Kingdom, the event is organized by Yorkshire, a charity organization for the children's Heart Surgery. Similar to the American Heart Association, it raises funds for congenital heart disease.
How to celebrate the National Wear Red Day
On this day, you can participate by contributing to the different avenues set aside for collecting the funds for the research.
In the United States, the foundation sells red themed banners, bracelets, t-shirts, and caps. Purchasing these products and merchandises from the foundation helps in offering the necessary resources for fighting this disease.
The staff from the American Heart Foundation visit schools, workplaces, and other institutions to educate the public on better health practices that will help prevent the heart conditions.
You can also participate in races organized by the foundation in your area since they help in raising funds to keep the foundation going.
Better still, plan to visit the hospital facilities, wards, and offer the much-needed support and hope to the affected women battling the diseases.
Interesting facts about National Wear Red Day
- It has encouraged nearly 90% of all women towards establishing a healthy behavior change.
- Close to 50% have taken up regular exercising.
- A huge number of women have taken the initiative to reduce weight.
- One-third of women have made an effort in consulting with their doctors on the best approach to healthy living.
- Close to 50% of women have observed their cholesterol levels, and an additional 6 out of 10 have made significant changes in their diets.
- The number of deaths from the diseases has reduced by 30% in the past few years.
- Millions of mothers, daughters, sisters, and men all over the world have been educated about health conditions and how to prevent them.
National Wear Red Day Observances