NATIONAL WALKOUT DAY
When is National Walkout Day in 2024?
National Walkout Day in 2024 is on the Thursday, 14th of Mar (3/14/2024).
National Walkout Day is on the 74th day of 2024. There are 292 days left in the year.
National Walkout Day Facts
Date: Mar 14, 2024
Fun
Also Called: Walkout Day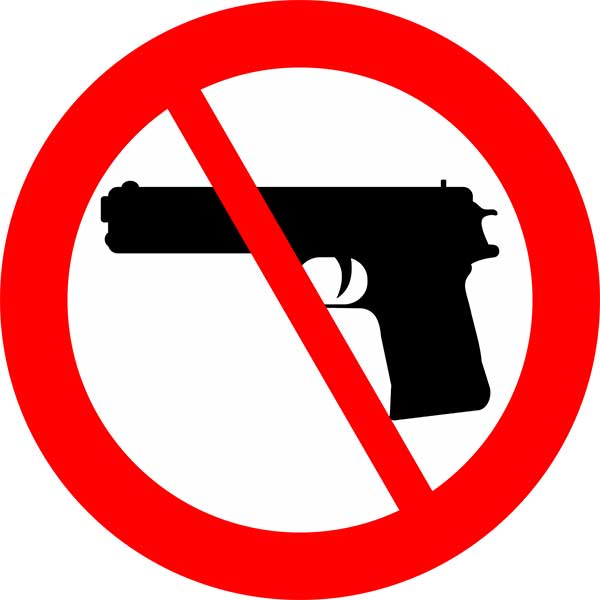 iImage Credit: PixaBay.com
National Walkout Day was created as a move by the students' organization to support their activism against Gun Related violence in the community. On this day, the students from all parts of the country collectively walk out of their classrooms at 10 am on the designated day. In 2018, the National Walkout Day was on March 14. The movement aims at honoring those who lost their lives at the mass shooting at Marjory Stoneman Douglas High school situated in Parkland, Florida. The walkout last for 17 minutes, each minute representing each of the 17 people who lost their lives from the tragedy.
History of the National walkout Day
The National Walkout Day comes as a public protest seeking to push the Lawmakers to pass the gun reforms and also as a memorial for the victims who died from firearms-related violence. The event is participated by Elementary schools, Middles schools, and a few colleges. The Women's March Youth Empowerment organizes the event.
More than 3000 walkouts have taken place in the United States with a few other taking places internationally. Despite the significance of this national day, it has no specific date as most schools find time throughout the years for this event. In some schools, the event occurs four to five times a year.
Most schools' administration has seen a need to discourage this random boycotting of classes despite the noble reasons.
Despite all the efforts on amending these gun regulations, students have First Amendment Rights to their political expression in public schools that allows them to participate. Some schools form groups outside government offices to air their views on gun regulations.
How to participate in the National Walkout Day
You can opt to join the march as the students pass in the streets. Many participants are encouraged to practice a non-aggressive manner of demonstration.
You can also make signs, stickers, ribbons, billboards with the 'slogans approved by the movement' or graffiti in honor of the victims.
Most people observe a moment of silence on this day as a way of honoring all those who met their deaths through gun-related violence.
Each school has its way of participating In Brooklyn and West Virginia for instance; students take their protests in the school's playing grounds. For safety concerns, the lower grades students have to find their unique way of demonstration as approved by the school to observe this day.
Perhaps the most significant of activities would be to familiarize oneself with the safety issues and protocols around the school and homes.
National Walkout Day Observances