NATIONAL SISTER DAY
When is National Sister Day in 2024?
National Sister Day in 2024 is on the Sunday, 4th of Aug (8/04/2024).
National Sister Day is on the 217th day of 2024. There are 149 days left in the year.
National Sister Day Facts
Date: Aug 04, 2024
fun
Also Called:
Celebrations: Celebrations; spend time with sisters, trip together, do adventurous things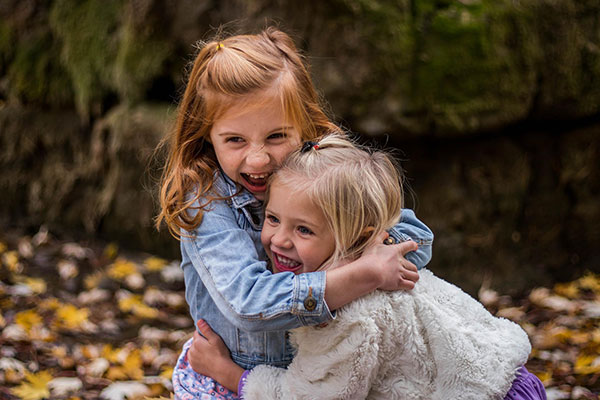 iImage Credit: PixaBay.com
A sister does not just mean a female sibling. It also refers to female friends who are not biologically related to you, but have become very close and more like sisters to you. It is such great relationships that are celebrated on National Sisters Day.
What is the history of National Sisters Day?
The origins of National Sisters Day remain unknown. However, the strong bond between sisters is often celebrated in many cultures. History has documented how united sisters in various families have succeeded and made an impact on society. In 39 CE, the Trung sisters led a Vietnamese movement that rebelled against the Chinese dictators, which led to a matriarchal independent state. In the 19th century, the Grimke Sisters were well known as women's rights activists despite them coming from an affluent family. Today, Serena and Venus Williams are popular as great tennis players of all time. Indeed, National Sisters Day is a great day that should be observed globally.
When is National Sisters Day?
National Sisters Day is on August's first Sunday. The day is viral in the United States, but that does not prevent anyone from any place in the world to celebrate it.
Why celebrate National Sisters Day?
We observe National Sisters Day not just to celebrate the bond sisters share but also to clear any misunderstandings between sisters. Arguments happen, but they should not be allowed to tarnish your relationship. National Sisters Day also allows us to go down the memory lane and remember the good old times we had with our sisters.
Things to do on National Sisters Day
National Sisters Day is a day to reach out to your sisters and spend time with them. If you are held up at work, a skype call is equally fine. Send them a card and let them know how much you care about them. It is such simple actions that keep the sister bond strong.
If you have no biological sisters, consider close female friends as the sisters you never had. Have lunch or dinner with the girls, and have fun together. Spend time listening to each other's successes and downfalls and encourage each other where necessary. Empathy goes a long way in strengthening the bond that you have.
An adventure could also be a great pass time on this day. Go on a trip together and try something you have never done in your life. Whether it's a zip-lining, a bungee jump, or anything else that will push your adrenaline to the edge, trust me that is a great way to strengthen the sisters' bond.
National Sister Day Observances