NATIONAL SANDWICH DAY
When is National Sandwich Day in 2024?
National Sandwich Day in 2024 is on the Sunday, 3rd of Nov (11/03/2024).
National Sandwich Day is on the 308th day of 2024. There are 58 days left in the year.
National Sandwich Day Facts
Date: Nov 03, 2024
fun
Also Called: Sandwich Day
Celebrations: Celebrations; preparing sandwich, party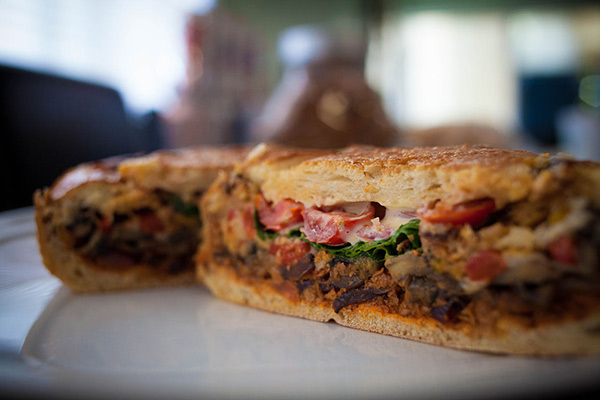 iImage Credit: PixaBay.com
The National Sandwich Day is observed on 3rd November each year. 'Sandwich' is believed to be the last name of John Montagu, the 4th Earl of Sandwich. It followed the claim that he was the inventor of this delicacy. A sandwich is an American meal often carried and packed as a take away bite at lunchtime or in between meals. It is a preferred snack because it is easy to make and does not stain or spill over when carefully wrapped.
History of the National Sandwich Day
As John Montagu carries with him the credit for the modern Sandwich, the inventor of the original Sandwich was undocumented, and thus his location, country or name cannot be established.
Another theory states that meat and bread sustained Lord Sandwich as he committed himself to play the card games. Lord was a strict gambler during his time, and his life experiences are documented in a book titled Tour to London, by Pierre Grosley. From the book, Sandwich's friends called the meal by his name, and thus the name stuck all through the centuries.
Before this theory, the meal was referred to as bread and cheese or bread and meat. There are different options of sandwiches that you can make. The BTL, club sandwich, Philadelphia cheese steak sandwich, sloppy Joe's and submarine sandwich amongst others.
The day is not recognized by any government but makes for a fun way to celebrate a meal that the entire community loves and has embraced for decades. It also serves as a simple way to get people together.
How to celebrate the National Sandwich Day
You can go out with friends to a food outlet and order the sandwich of your choice. Better still, you can custom order their favorite sandwich and enjoy it at home as you chat.
On this day, different restaurants give discounts on the favorite sandwich specials of the day. It is perhaps the best day to capitalize on the deals and enjoy the day with other sandwich lovers. If you are lucky to have free coupons you can get to redeem offers on this day for free Sandwiches.
At home, you can prepare sandwiches, and despite them being meals for breaks and lunch, on this day you can allow their kids to have one or two sandwiches for supper.
If you are not familiar with the wide variety of recipes, you can take the day to practice making the different sandwiches as loved in different regions. The American community prefers the barbeque and the chicken barbeque sandwich. However, take your time to search online for other exciting recipes for National Sandwich Day.
National Sandwich Day Observances