NATIONAL PASTRY DAY
When is National Pastry Day in 2024?
National Pastry Day in 2024 is on the Monday, 9th of Dec (12/09/2024).
National Pastry Day is on the 344th day of 2024. There are 22 days left in the year.
National Pastry Day Facts
Date: Dec 09, 2024
fun
Also Called:
Celebrations: Celebrations; baking, party, competitions , mini-tournaments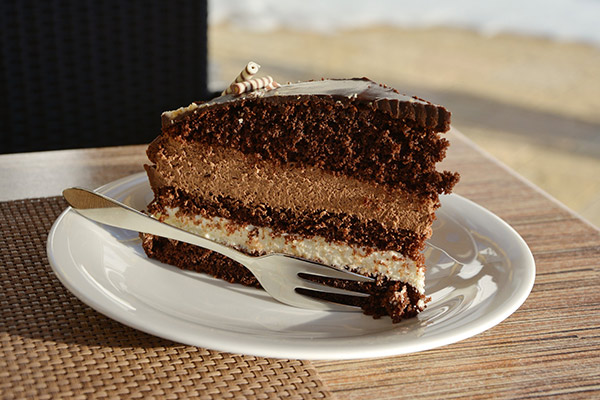 iImage Credit: PixaBay.com
The National Pastry Day is an annual celebration that takes place on every 9th of December. Pastry is a name referring to the collection of baked goods made of flour, butter, sugar, baking powdered, eggs, and shortening. The dough is rolled out either thick or thin then used as a base for the variety of baked products. There are many pastry products consumed by millions of people worldwide. All the pastry made fall into six categories that include the Shortcrust pastry, Sweet crust pastry, Flaky pastry, Puff pastry, Choux, and Phyllo pastry.
History of the National Pastry Day
The history of pastry dates back to the ancient Mediterranean civilization. The society made their pastry that was paper-thin, with Phyllo dough and applied multilayered baklava.
The process of pasty making started North of Europe after the skill was brought from the Mediterranean by the crusaders.
The Italian and French Renaissance chefs perfected it. These recipes had an addition of choux in the pastries. The 17th and 18th-century chefs and cooks brought their recipes which came with Napoleons, éclairs and cream puffs. Many great culinary historians considered the French pastry of Chef Antonio Careme of the 18th century as the first great mastery of pastry making.
How to celebrate the National Pastry Day
You can make your way to the bakery store and enjoy your favorite pastries. The best thing is that most joints will be running offers to allow you to enjoy your favorite delicacy at a discounted price.
On this day you can also prepare your favorites pastry varieties at home with your families and friends.
It is common for people to get new ideas for recipes such as Apple turnover, Cream cheese Kolacky, Minutes peach, and Tart which are not common. This will make it an enjoyable experience to try them at home.
You can also, watch a cooking show showcasing the unique pastries recipes new to the market and how to make them.
If you will be working on this day, get pastries for everyone in the office as a way of celebrating the National Pastry Day.
In certain stores, competitions or mini-tournaments are held for best or fastest pastry ever made by chefs where winner get to be crowned the local pastry king.
Why we love the National Pastry Day
The holiday offers everyone the chance to indulge and mingle with friends. As life is often hectic with deadlines, getting a break is often hard, the National Pastry Day gives you the chance to enjoy your favorite pastry. It is also an opportunity to showcase your cooking expertise and pastry skills.
National Pastry Day Observances